Are you intereted in a Seminar or Workshop
with Tobias Oleynik?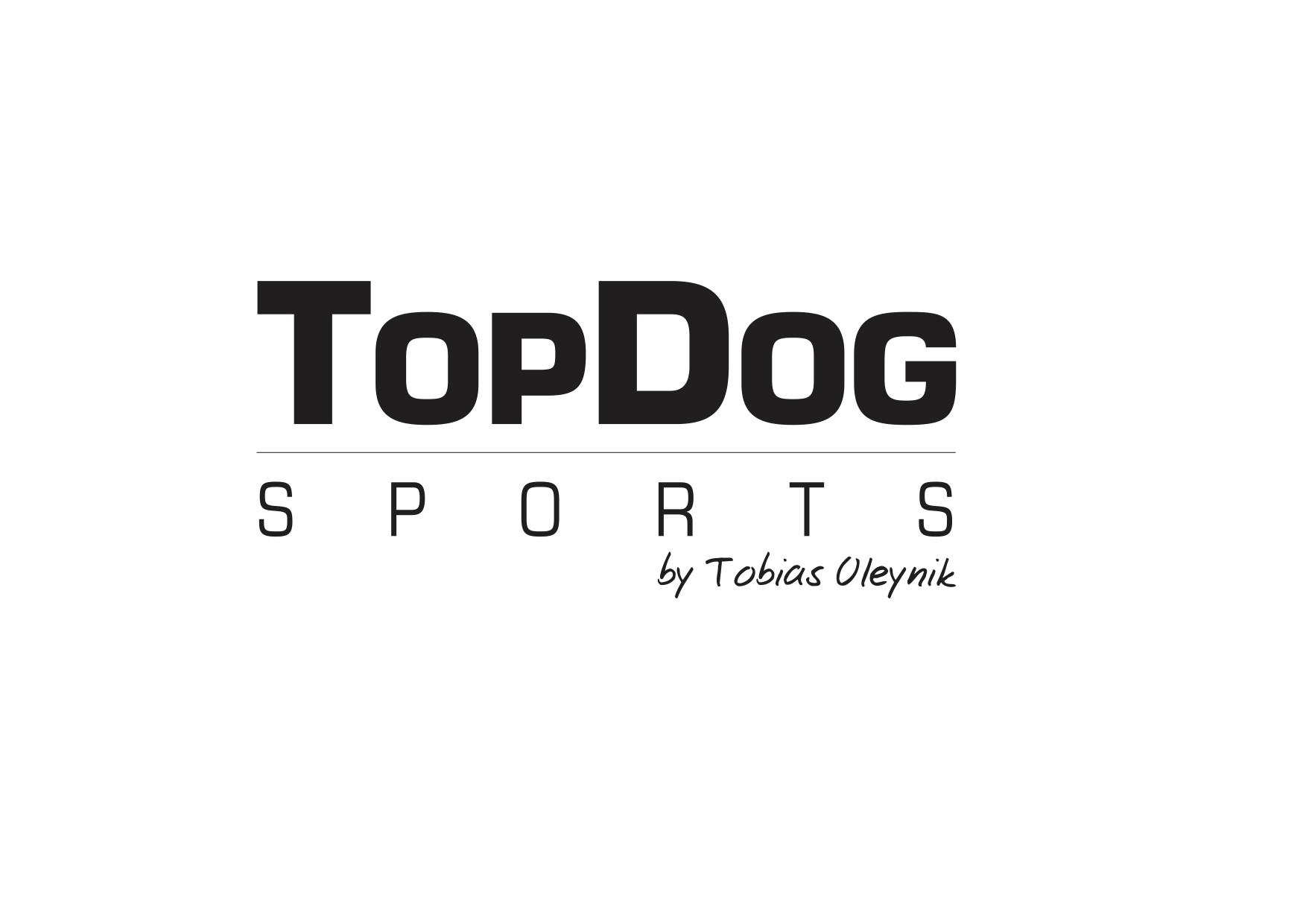 In 3 simple steps you can make this happen.
1. send a request and use the form below
2. check your e-mail inbox ( and SPAM )
3. choose a date that suites you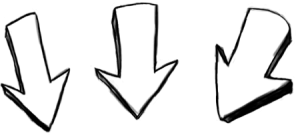 Type in your name and the e-mail address you want us to send us information about prices and the entire program.