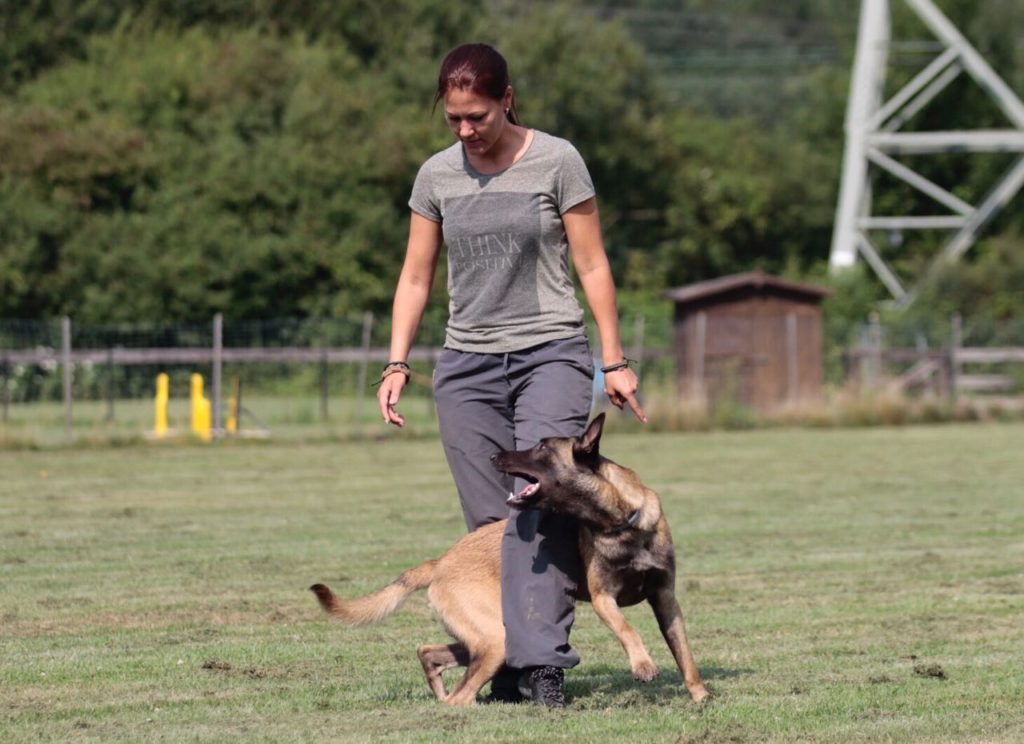 I have been training IGP for around 13 years, and before that, I was training show dogs, I have been training & teaching around the world, so I have seen a lot. It is scary to say, but I know for a fact that 90% of dog handlers do not warm up their dogs before training, and they also do not cool down afterward.
Just have a look at a professional football player, he does not go straight from the bed and starts to play football, he warms up, stretches and begins quite easy to make sure that he does not get injured. An injury would be too expensive for him. It should be the same thing with our dogs, and they should be treated like real athletes. Why not prevent injuries if it is possible? In this course you will learn how to do a correct warm up, why it is important and also why the cool down is just as important as the warm-up.
Things like the Cardiovascular system, the Lymphatic system and how does a skeletal muscle function will also be mentioned for those who are interested in going a bit deeper into this course..
Login
Accessing this course requires a login. Please enter your credentials below!