Sale!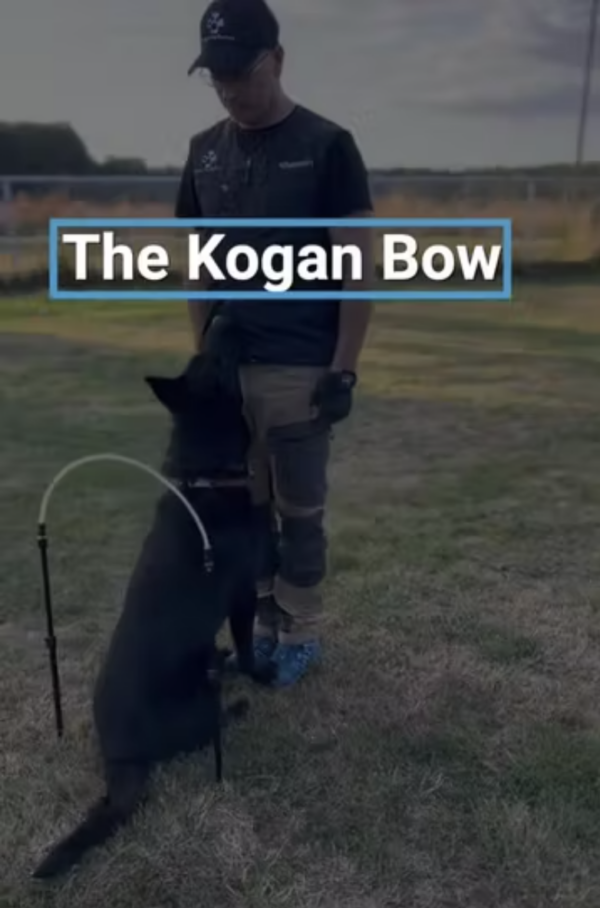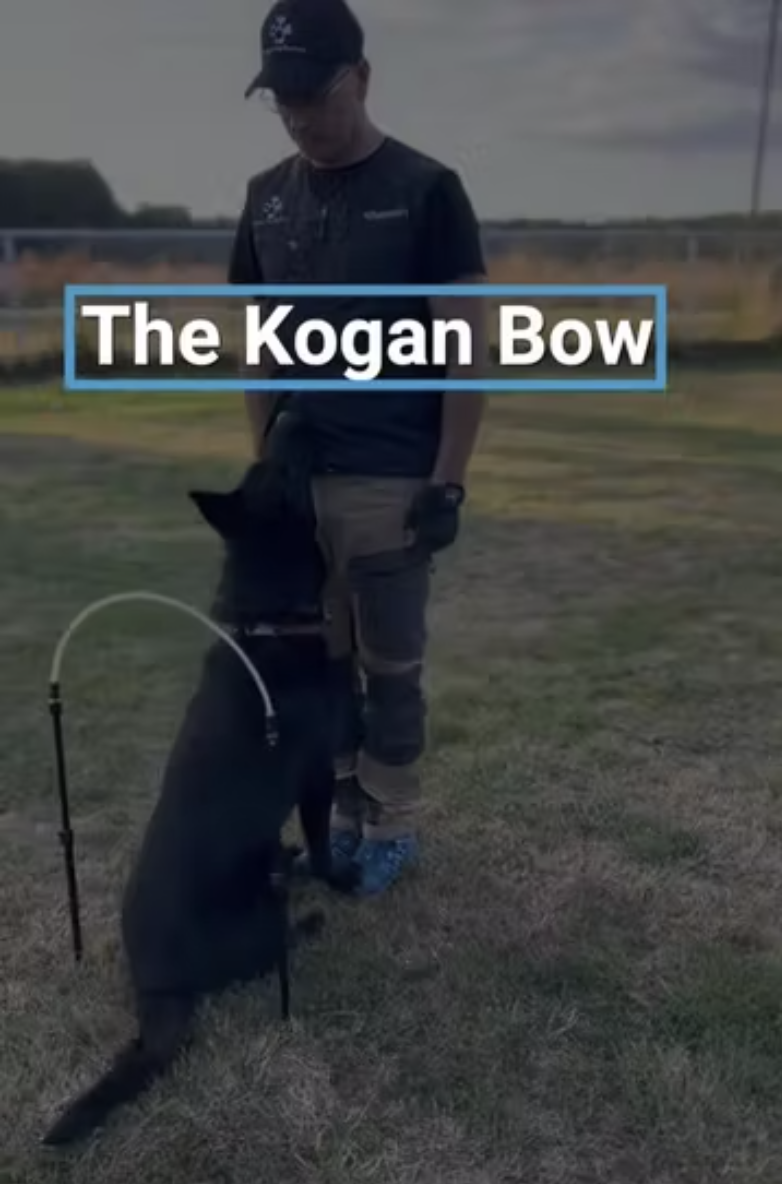 2 pieces Kogan Bow`s
Incl. tax
Delivery Time: available for immediate delivery
The "Kogan Bow" – 2 pieces
 A unique training tool for obedience that helps dog handlers to teach their dog correct fronts, jumps, finishes and many more exercises in no time, without a training partner or years of experience!
Included Training Videos
Fronts with a green dog – save 29,- €
Fronts with an adult dog – save 29,- €
Fronts Troubleshooting – save 29,- €
A-Frame climbing –  save 25,- €
Finish Wrap Around – save 35,- €
Blind Work –  save 19,- €
all upcoming videos for free
In stock