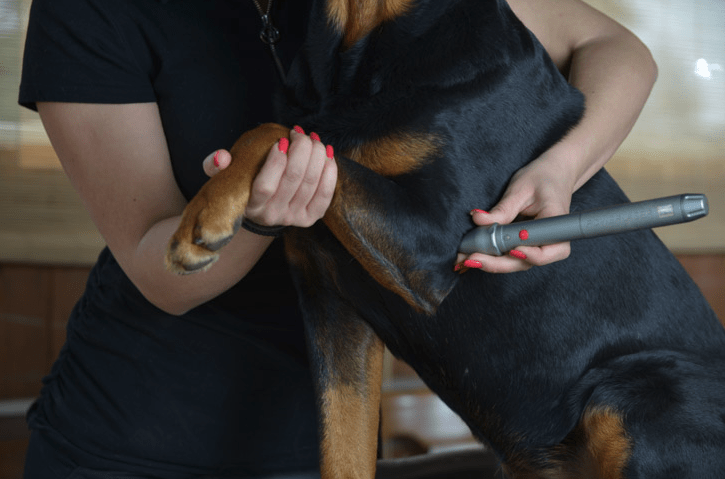 ---
This course is about how you can rehabilitate your injured dog at home and how you can check your dog by yourself if he/she is fit or not.
Most of the people visit a Vet once they have realized that the dog can not perform it´s best anymore. Usually, an X-ray or CT is taken to be sure that nothing is broken. Many times the veterinarian cannot find the problem since the injury is in the soft tissue, meaning a muscle, seen or a ligament, is what is injured. You get sent home with NSAID (Pain killers) for the dog, and he/she is supposed to take them for ten days, and after that, he/she should be fine. That is the most common scenario.
In this course, you will learn how to look for injuries and how to rehabilitate them at home.
Login
Accessing this course requires a login. Please enter your credentials below!